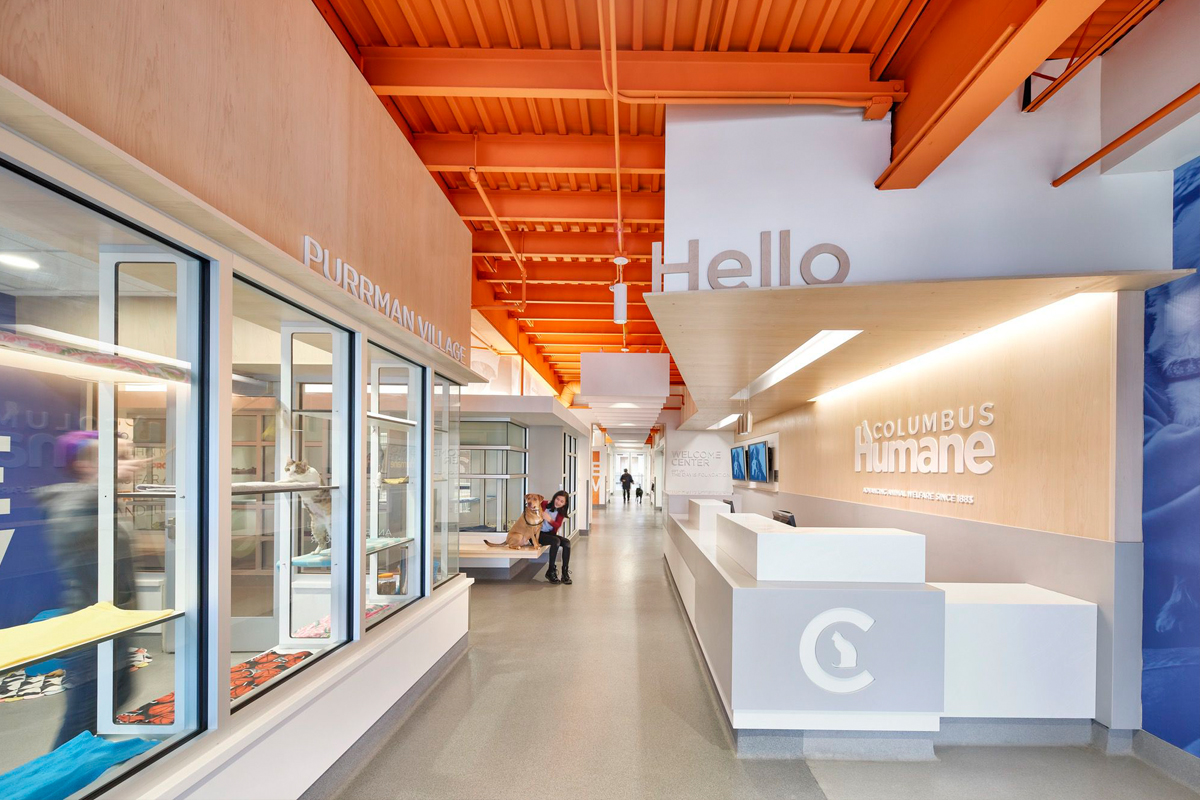 Columbus Humane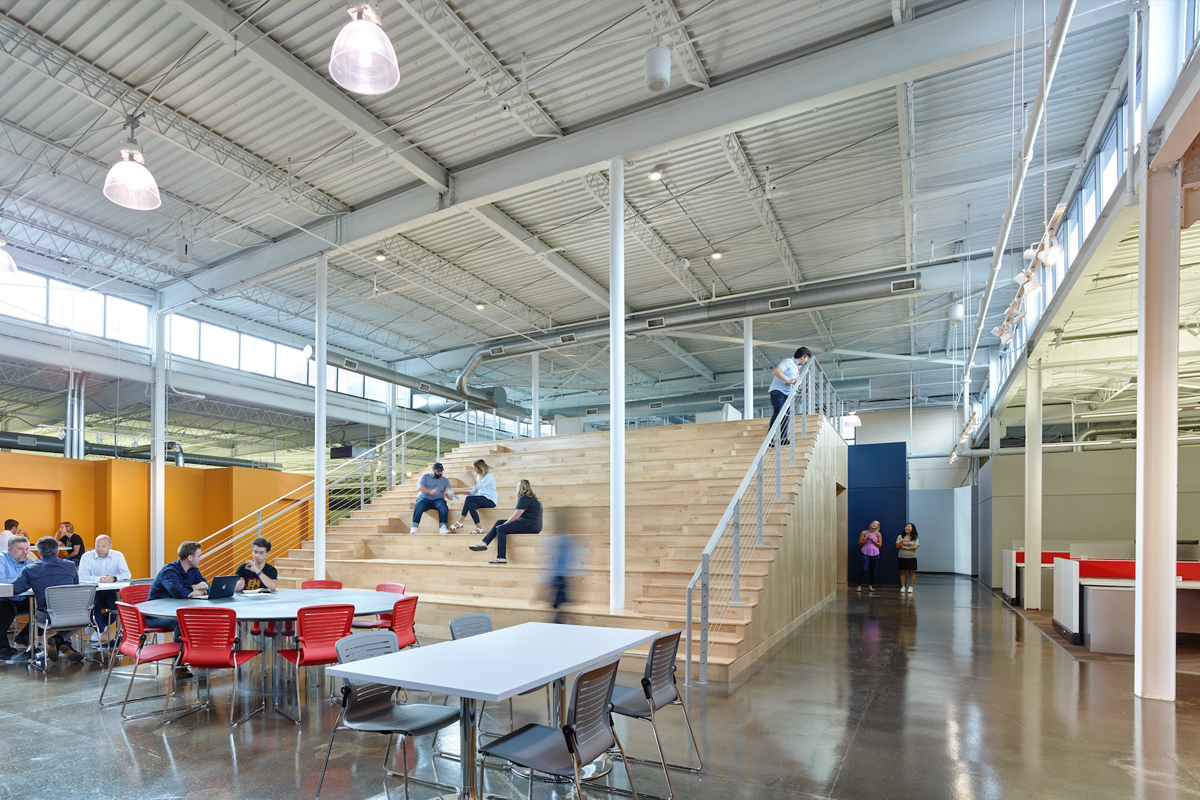 SBC Advertising - Big Stair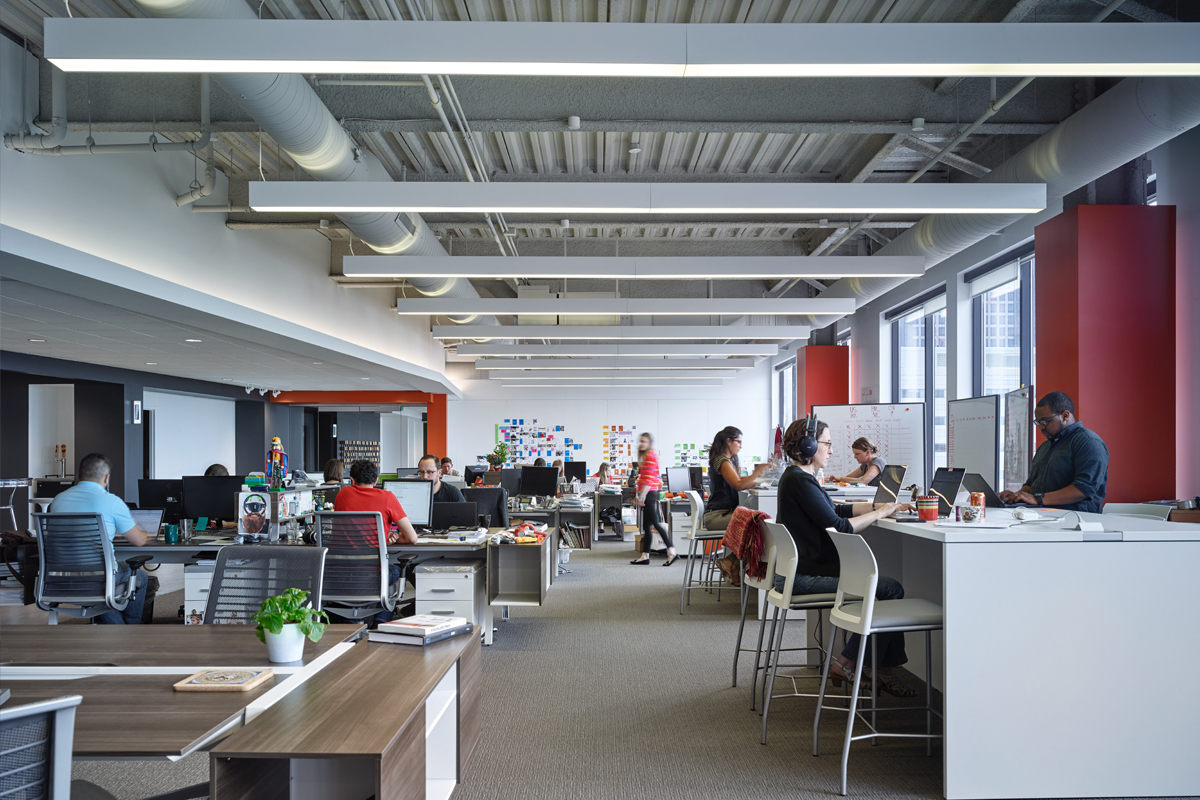 Lextant Offices
Lextant's downtown Columbus offices at 250 High.
Hanover Warehouse Renovation
Originally built as a mattress factory, the building has been reborn as Class A office space in Columbus' Arena District. The design concept creates a tension between the new facade and the remaining warehouse.
DePuySynthes
This former warehouse, located in Columbus' Arena District, was completely gutted to it's bones to create an open and industrial office space. The building entry and fenestration were re-conceived and oriented to the riverfront park across the boulevard.
The DePuy Synthes Companies deliver a broad array of orthopedic and neurological solutions.
roll: on Clybourn
roll: is a bicycle, clothing and gear retail store.
Visit our client -
Land-Grant Brewing Company
Featured Projects
We have a broad range of experience with many different building types - office, medical office, event space, restaurant, retail and residential.